Our Team
Let's Meet your
Digital Marketers

.

Come & meet our team at Innovative Hub Malaysia, a continuously growing team that keeps improving & enriching ourselves in this ever-changing digital world.
We provide the best digital strategies based on your business needs. Meet our exceptionally talented team of digital natives.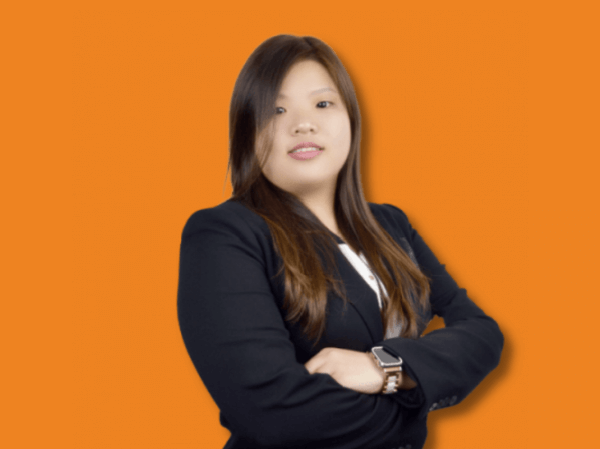 Lim Shir Reen
Human Resources Manager
Shir Reen holds Innovative Hub together by acting as the backbone of the team, ensuring employee well-being, and coordinate the administrative functions of innovative Hub.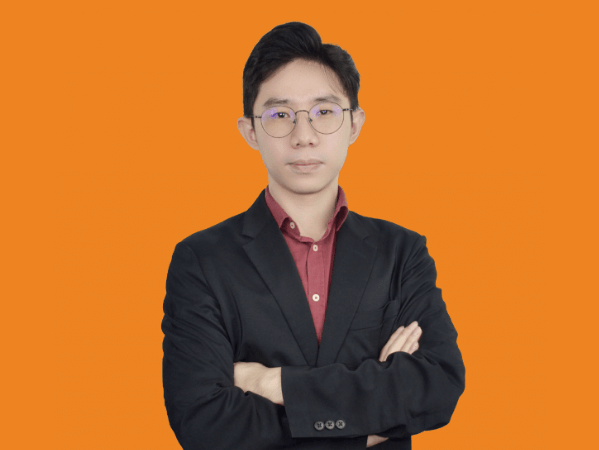 Lee Guan Cheng
Digital Project Specialist
Guan Cheng is our lead digital marketer at Innovative Hub, empowering businesses with digital presence strategies and the core personnel at the project team.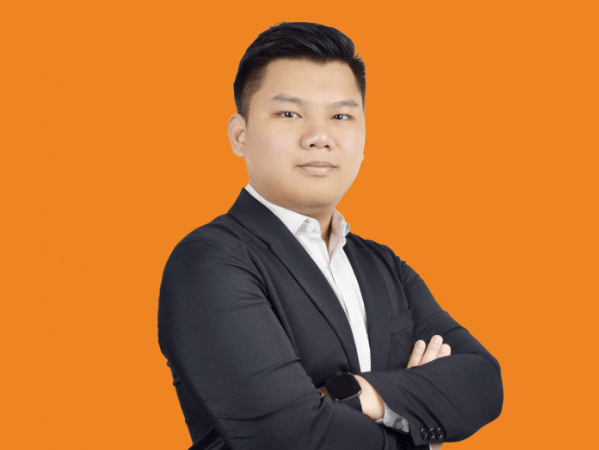 Lee Ming Zhe
Managing Director
As an experienced digital marketing enthusiast, his goal is to make Innovative Hub a reputable and prominent Digital Marketing service provider in Malaysia.
Kee Chee Mung
Sales Manager
Brought with him an entire arsenal of sales knowledge, network, and a vast amount of experience. Leading the sales team Innovative Hub.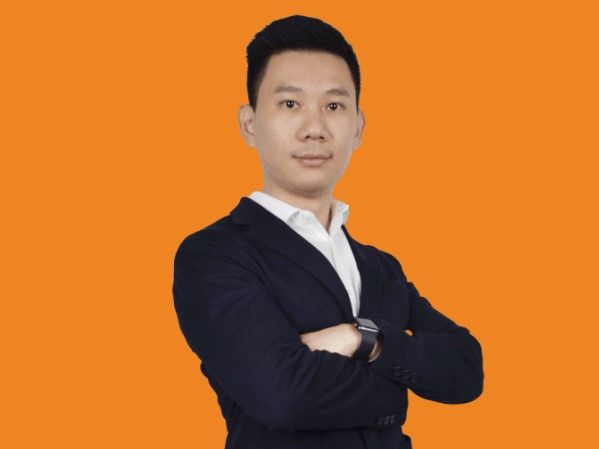 Fam Wei Loon
Sales Manager
Leading the business development activities & coordinate with the sales team to drive Innovative Hub's team moving forward.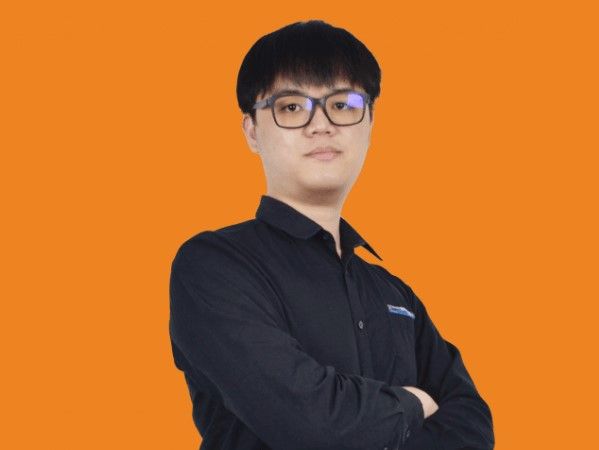 Chong Kian Loong
Digital Marketing Consultant
Joshua is a Digital Marketing Consultant with Innovative Hub and works diligently in the sales team to bring in more clients, analyze and improve the existing sales strategies.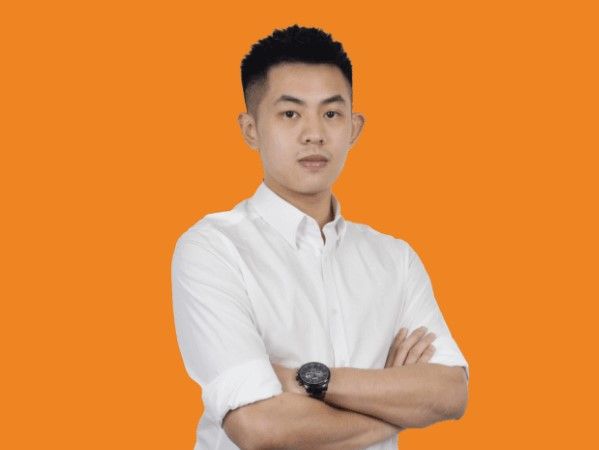 Aiden Eu
Digital Marketing Consultant
Aiden plays the role of a Digital Marketing Consultant in Innovative Hub. He aims to improve our current sales strategies and help our clients with successful digital marketing strategies.