300+ of the world's most successful companies with trust

































































































































Our Solutions
Innovative Hub is more than just another digital marketing company that delivers result like a machine. Our values make us more humane. We uphold our values in every aspect of our company, from operational activities to the people, shared & expressed by our team to our customer & communities to offer excellence digital marketing solutions.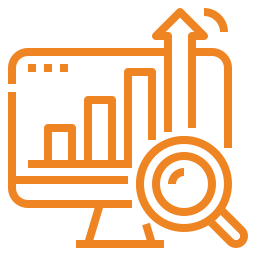 Search Engine Optimization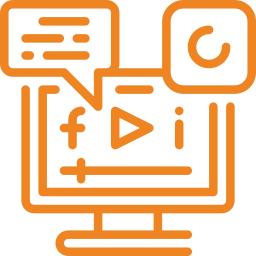 Digital Presence Solution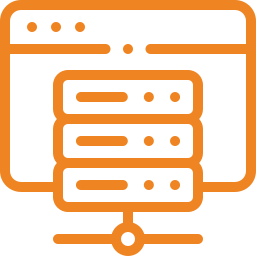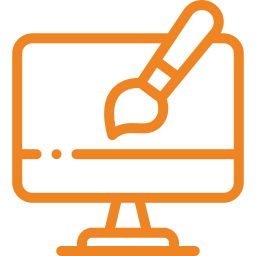 Website Design & Development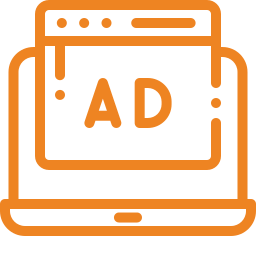 Digital Advertising Solution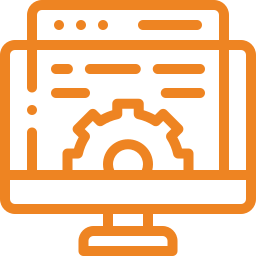 Website Maintenance Solution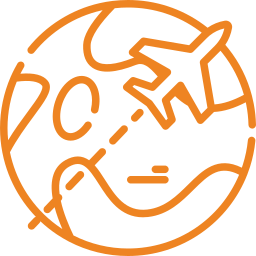 Alibaba.com Gold Supplier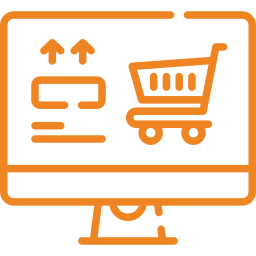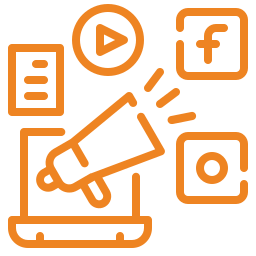 TESTIMONIALS
Happy Clients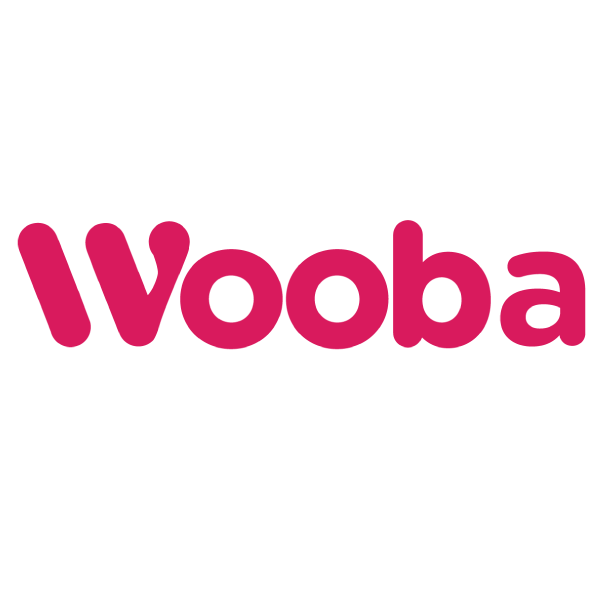 Mr. Jordy Yap
Operation Director, Wooba Sdn Bhd
Innovative Hub has helped improve my website speed, and provided me a one-stop service to manage & maintain my website. Very satisfied with the after sales service, and will continue using their services.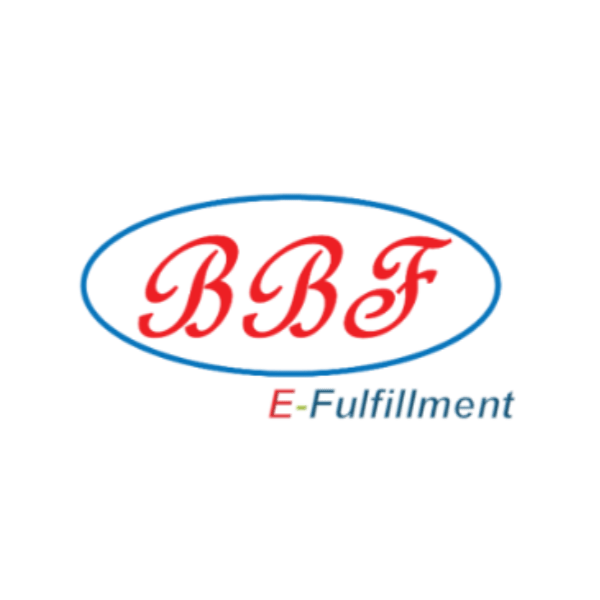 Mr. Daniel Khaw
Managing Director, Bintang Baru Forwarding Sdn Bhd
Innovative Hub assists us to keep path with the transformation of digital marketing so that we did not leftover by the changing of our customer behavior. They also assist us to utilize the digital marketing tool to increase our sales. Thank you, Innovative Hub team.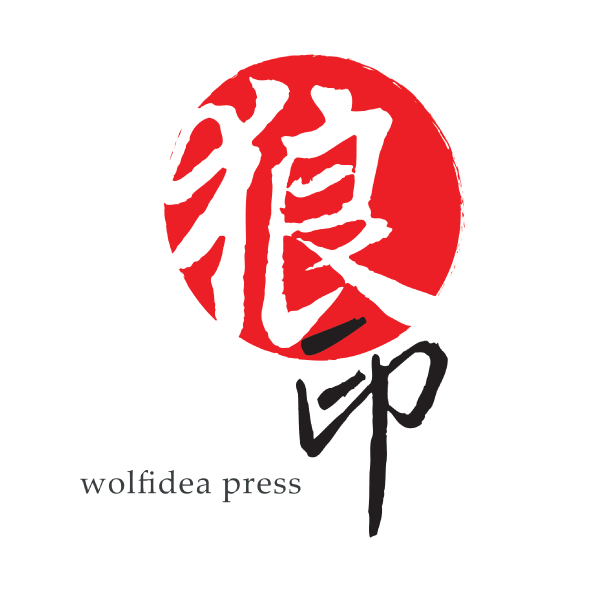 Mr. Chu Seng Yeat
General Manager, Wolfidea Sdn Bhd
Innovative Hub helps us a lot in the process of digitalizing our business since 2019. We have been engaging with them on several projects, from website, social media, to our customer relationship management. All these have helped us to achieve better result & working more efficiently for our marketing.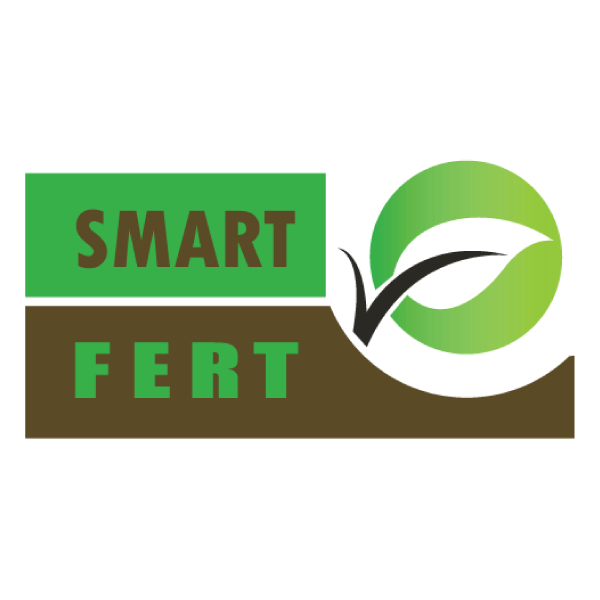 Mr. Andrew Wong
Managing Director, Smart Fert Sdn Bhd
A great experience working with Innovative Hub for our website development and assisting us to execute our digital marketing plan in penetrating the larger market. This project has helped us grow our business over time.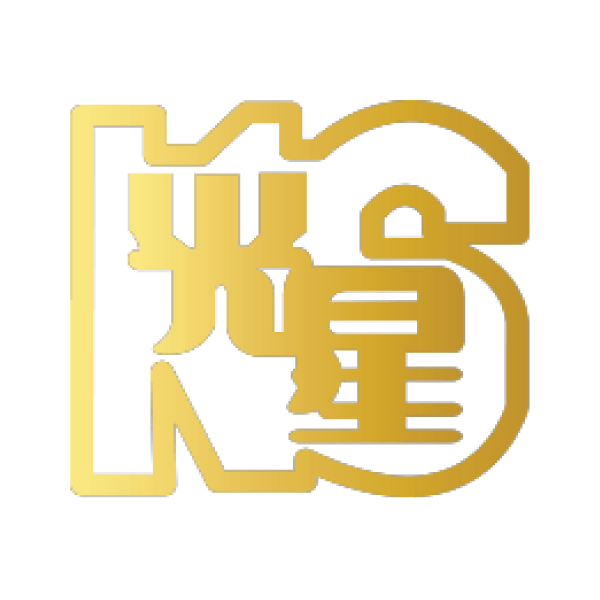 Ms. Eva Toh
Marketing Director, Kong Sing Trading
We have been in the B2B business for a very long time & just tapped our foot into B2C market. Our company have engaged Innovative Hub as our digital marketing team to help us with the expansion. They have successfully executed the marketing plan & helped us grow our sales pipeline across multiple digital channels. We're very satisfied with the service & their efforts. Our company would like to express our appreciation for Innovative Hub & the team.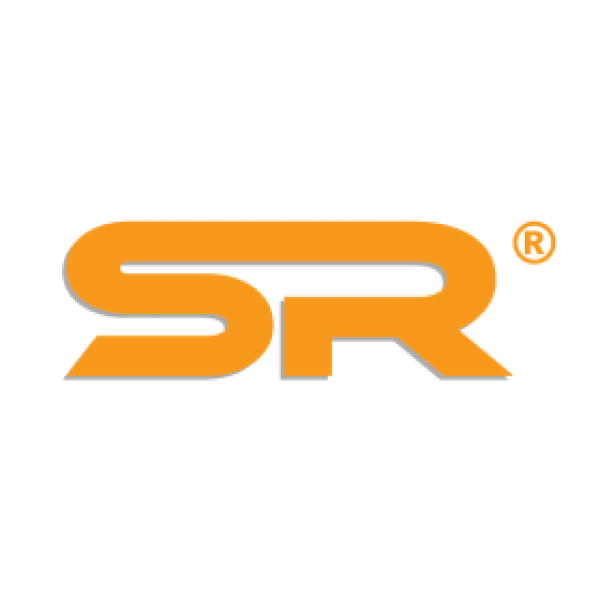 Ms. Mei Hooi
Marketing Manager, Sea-Ray Engineering (M) Sdn Bhd
Innovative Hub help improves our website & we get new inquiry since this improvement. Their service is good & will give their professional opinion to solve our problem.
Want to join us?
We're Hiring
Like how we serve our client and want to be part of the force to empower global business connectivity? Check out the position available.